Our Core Values
Honesty

Integrity

Exceptional service
Solomon & Sons Relocation Services Job Openings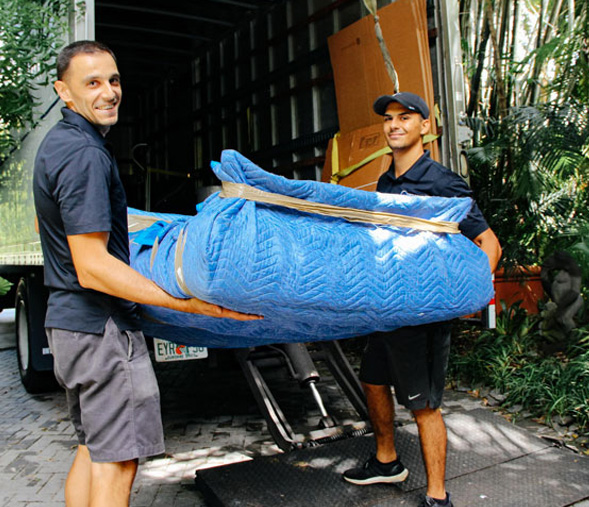 We're Currently Hiring!
Our company has developed a longstanding reputation for excellence that has developed from our core values of service and quality. By fostering professional growth in a collaborative environment, we recruit and retain the best people – and it is our people who make the difference.
Before we can ensure the high standards of our quality services, we first have to build a team of reliable and dedicated professionals. Every Solomon & Sons Relocation Services employee is an ambassador of our core values and is devoted to ensuring customer satisfaction. If you're interested in a career with Solomon & Sons Relocation Services, please review our positions below.
Learn More
Apply Today
Ready to join growing business? View our current job opening to learn more, and apply today!
Apply Here
Create Your Own Career Path
We'll help you get there!
Culture
Enjoyment of your career is much more than just the job you do. Your team, workspace and overall environment are important elements of your day. We foster a supportive company culture at all levels, for strong morale and personal growth.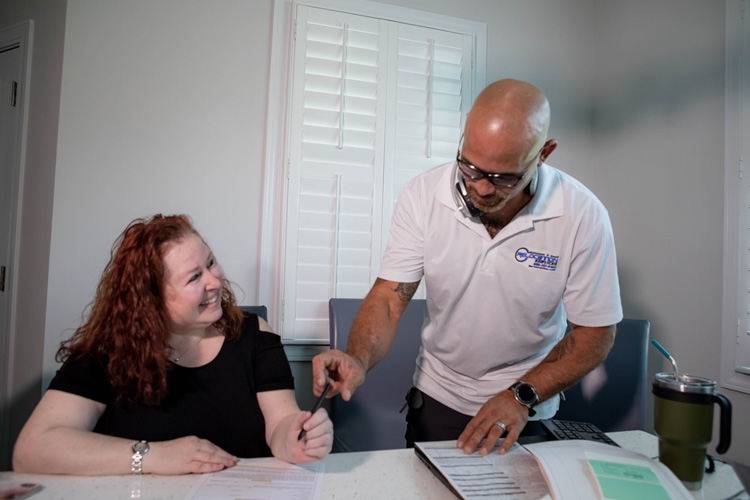 Paid Training & Career Growth
Bring your skills to a company sets you up with a strong foundation for success and fosters your career growth. With paid training, professional development programs and other pathways for advancement, we help you pave your career path.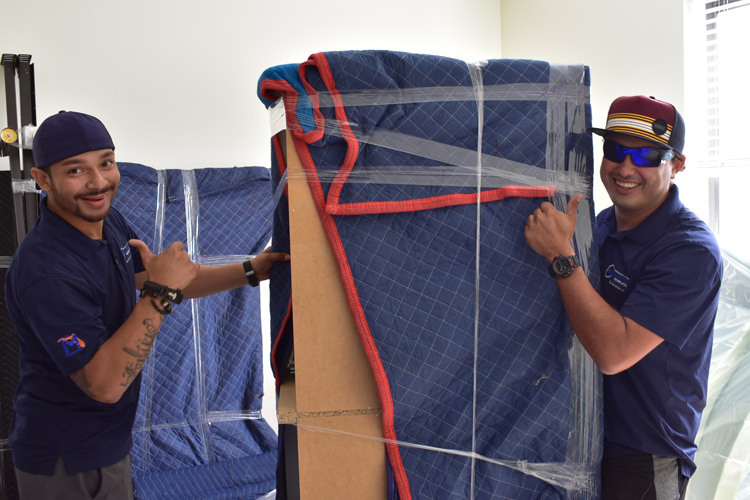 Compensation
We offer excellent starting salaries with opportunities for increases, such as merit raises and bonus opportunities – various unique opportunities based on the position type and quality of work. Showcase your strengths and be well compensated!